NEW CO-PRODUCERS JOINING SEGMENTS ON MORE "WOMENZ STRAIGHT TALK" TOPICS - COMING IN 2020"
Dr. Clack is passionate about discussing mental health and wellness. She has a broad range of knowledge and expertise of mental health concerns that merges emotional and physical wellness together thus creating an integrative treatment model of care.
She has spoken at and sponsored several community events about reducing the stigma of seeking mental health therapy in communities of color and has collaborated with mental health advocacy organizations in promoting wellness and access to appropriate and quality mental health care. With her highly diverse clinical experiences and training in adult, child and adolescent psychology, she is able to discuss a broad range of topics.
Constance (Connie) Bramer, Producer, Founder and President of Get Your Rack Back Inc., is a published author, speaker and cancer survivor.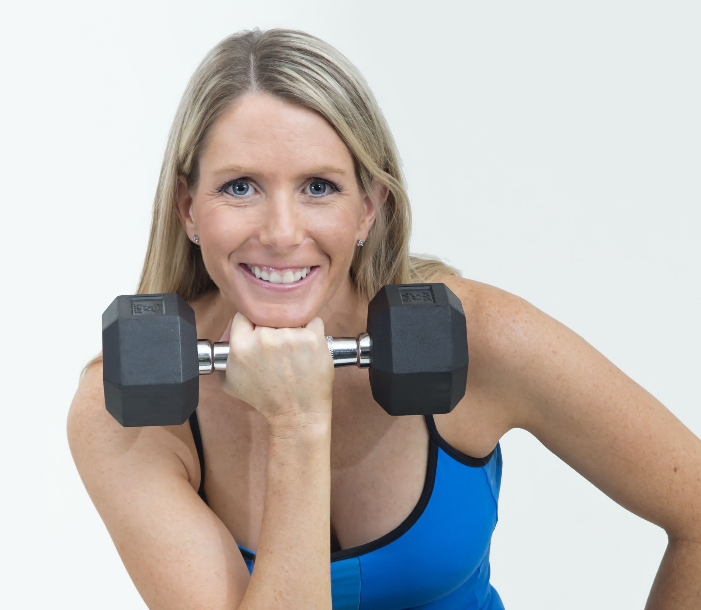 Nicole Simonin, is an ACE Personal Trainer, Physical Therapist Assistant, Fitness Nutrition Specialist and ACE Health Coach, helping successful women who are over 40 gain control over their mind and body so you can feel great in your own skin!
Kristin Sunanta Walker is the founder of the world's first podcast network dedicated solely to Mental Health. The network has expanded to include a mental health speakers bureau, additional podcast networks, film, and cable projects. She is also the CEO of everythingEHR, a behavioral health electronic healthcare record consulting firm.
Kristin is also a soon to be host for a mental health focused radio show in New York for one of the largest terestrial radio networks in the United States. She is on the board of several organizations that work within the addiction and mental health space.
Hope Houston, is a radio, television and communications writer, author and producer (Mala Esperanza.) Host on HMFDms Radio.
Linda Fanelli, is an executive producer, and host of "Show Me The Love" - Wedding Show. She is also a executive production team member with, Celebrity Boxing. Team member 16 Minute Man Movie.
Mandelynn Moses is a Conscious Leadership mentor, speaker, and author with one focus: to help other leaders be seen and heard on a global platform and to help them to expand into their absolute highest potential so they can create a legacy that can last generations.
Her mission is to help others realize that leadership is all about self-mastery. By putting the focus inward, you can expand your happiness, your influence, become a greater leader, and have extraordinary relationships with others.
Mandelynn has had the pleasure of serving a wide variety of clients including the C-Suite, senior leaders, and high-potential emerging leaders.
Tracey Lynn Williams is a Spiritual Leader, Author, Speaker and Radio Show Producer: Focusing on community businesses, social service and US Department of Veterans / Families Affairs.
She is an advocate for social change, service to the underprivileged, mentally challenged, and homeless veterans.
Her experience as an ex veterans wife, cancer surviver, mother and business executive, provides insight to her audience on a verity of important topics.
Denise Pereau is a Producer, Writer and Television Host.
When she is not producing here acclaimed tv show Renaissance Living on RVNTV, or Hosting on NY Fashion Weeks Red Carpet, she is writing for "Womenz Straight Talk" Magazine, and Tv Show.
Denise is also the Creative Consulting Director, Master Stylist, and Make-up Artist at Louise Christian Roberts John Salon. Interest in history of beauty industry, creating projects to focus on subject mater related to past trends and history of fashion.
Ramona Phillips is a Best Selling Author, Speaker and Life Coach.
She has lived and traveled Internationally. Speaker with 27 years of life experience from Codependency and Trauma, helping hurting people to grow past trauma into authentic leadership, regardless of their area of expertise.
Presenter for: NAMI(National Alliance Mental Illness) She is also a Radio Host on FMhdmsradio. Certified Self Awareness Coach, and Mindful Care Trainer with Speranza Human Compassion Project in Philadelphia.